Quality and Environmental policies
Quality means everything to a product and environmental protection is an indicator of sustainable development; both reflect corporate social responsibilities. Good quality represents the responsibility we have towards our customers, and the self-affirmation of the Company. Environmental protection is the business philosophy of a sustainable enterprise, and we always take pride in playing a part in protecting the earth resources.

ISO 9001 Quality Policy
Services that meet customer satisfaction, dedication and cooperation, innovation and improvement, teamwork, quality improvement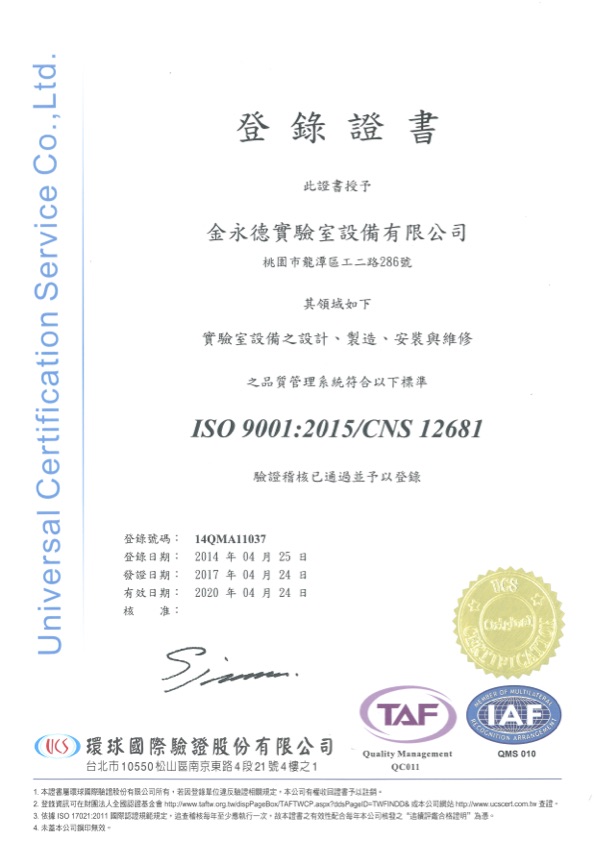 ISO 14001 Environmental Policy
Compliance with environmental protection laws and regulations, pollution prevention, efficient resource utilization, teamwork, continual improvement.